A family affair since 1950!
News
QUEBEC, March 31, 2022 /CNW Telbec/ - Through its partnership with Suncor, Pétroles Cadeko Inc., Groupe F. Dufresne is proud to announce the acquisition of Les Pétroles Alcasyna Inc. The transaction is slated for the second quarter of 2022, subject to standard closing conditions.
These additions bring Groupe F. Dufresne's retail sales network to nearly 320 establishments and 13 restaurants. The addition of over 200 Alcasyna employees will also place Groupe F. Dufresne among Quebec's employers of choice, with nearly 1500 employees working every day toward the company's success.
Press Release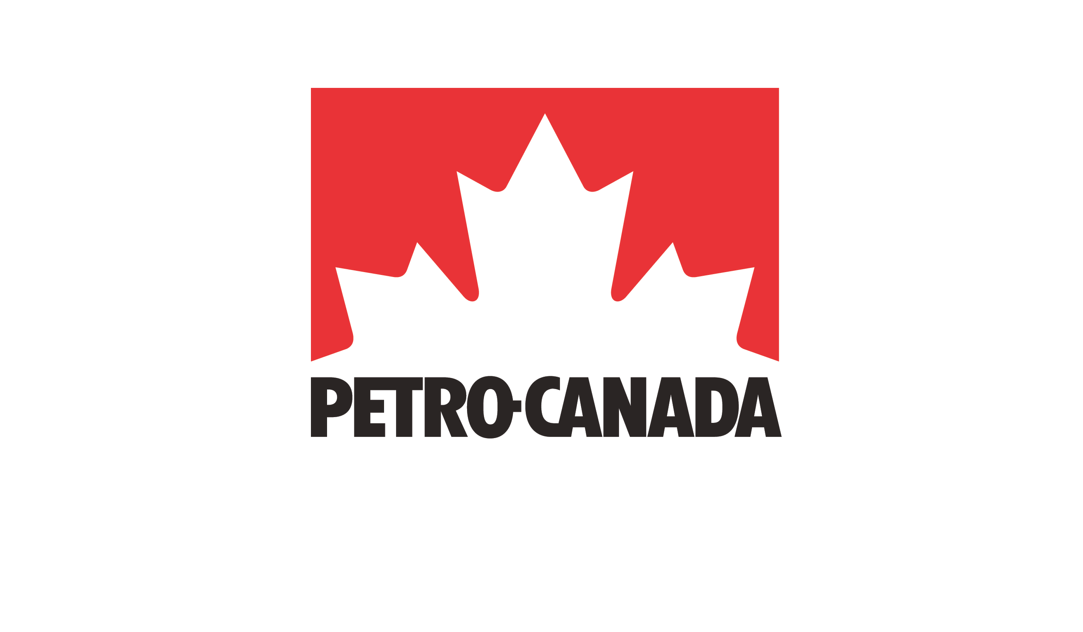 About
Groupe F. Dufresne was founded in Quebec City in 1950. Today, it's a third-generation family business that employs nearly 1300 people.
It includes companies under multiple brands active in convenience store operations, retail fuel sales, restaurant and food services, home comfort, and transportation logistics.
Learn More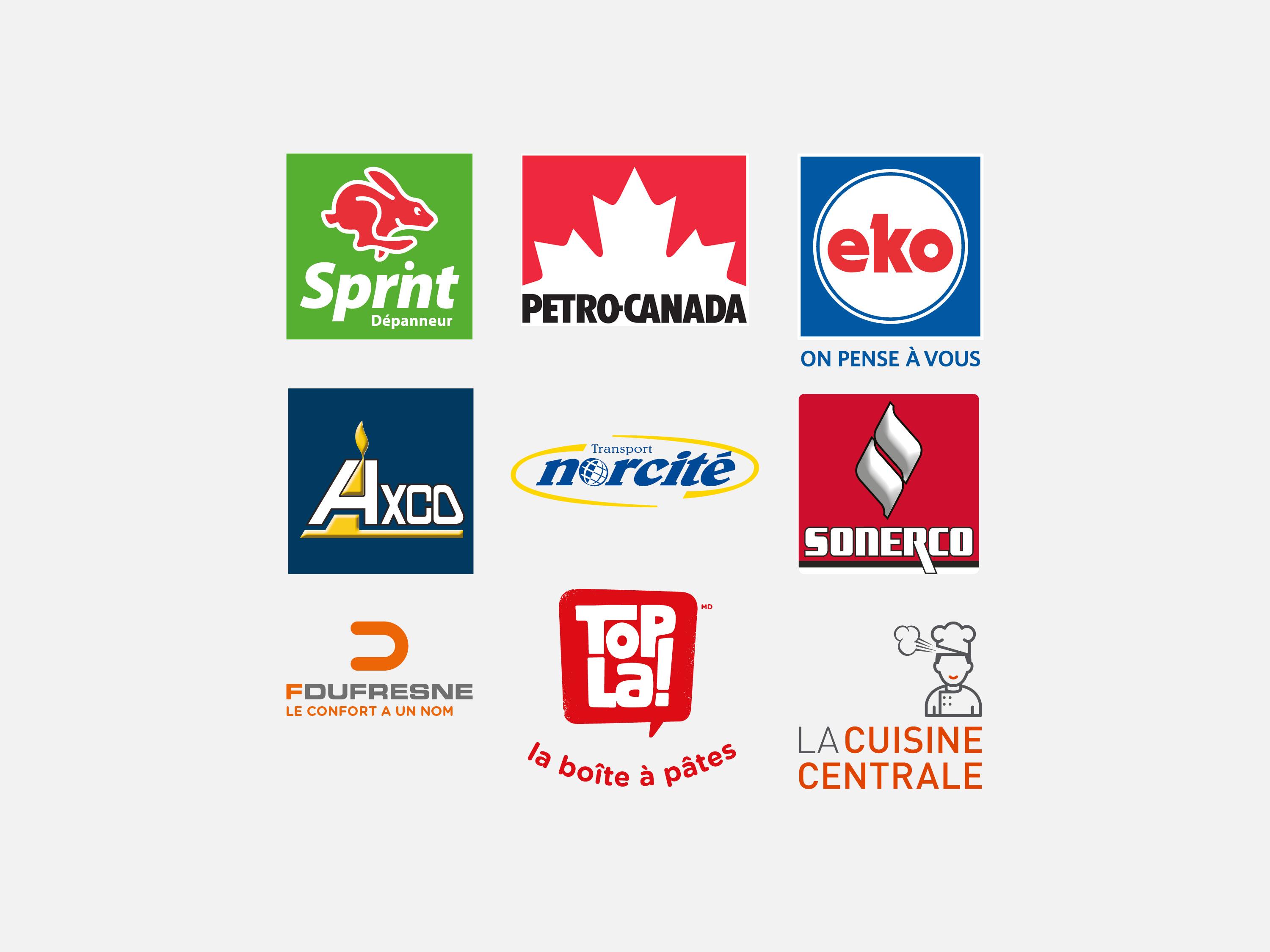 The third generation takes the helm
In 1950, the Dufresne family—Fernand, Carmen, and their five children Pierre, Jacques, Louise, Lina, and Josée—moved to Rue des Frênes in Quebec City's Limoilou district.
Seventy years later, Pierre and Jacques are proudly passing the torch to the third generation: Jérôme, Pierre-Olivier, and Francis.
Discover Our Story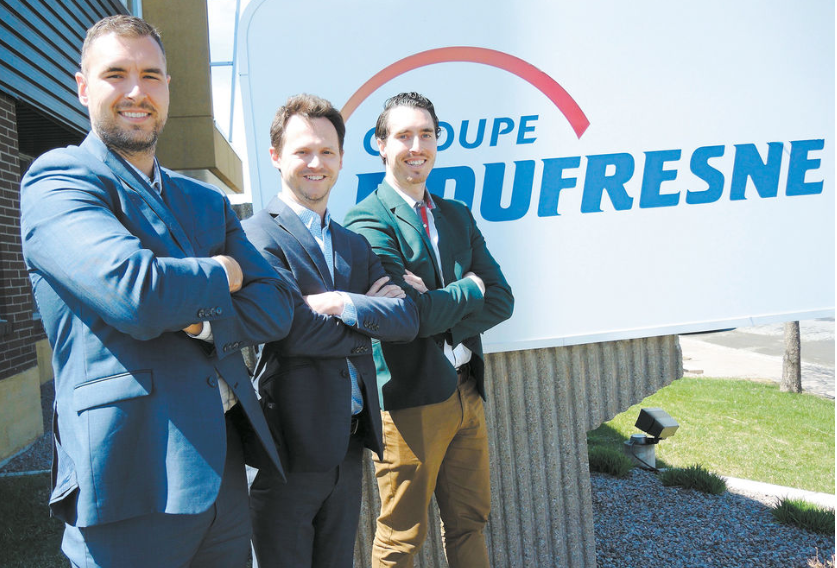 Sprint Convenience Store

Our network of corporate convenience stores operates under the Sprint banner, which will soon include some 100 convenience stores across Quebec.

Our Petro-Canada stations

Groupe F. Dufresne is Canada's largest retailer and operator of Petro-Canada locations.